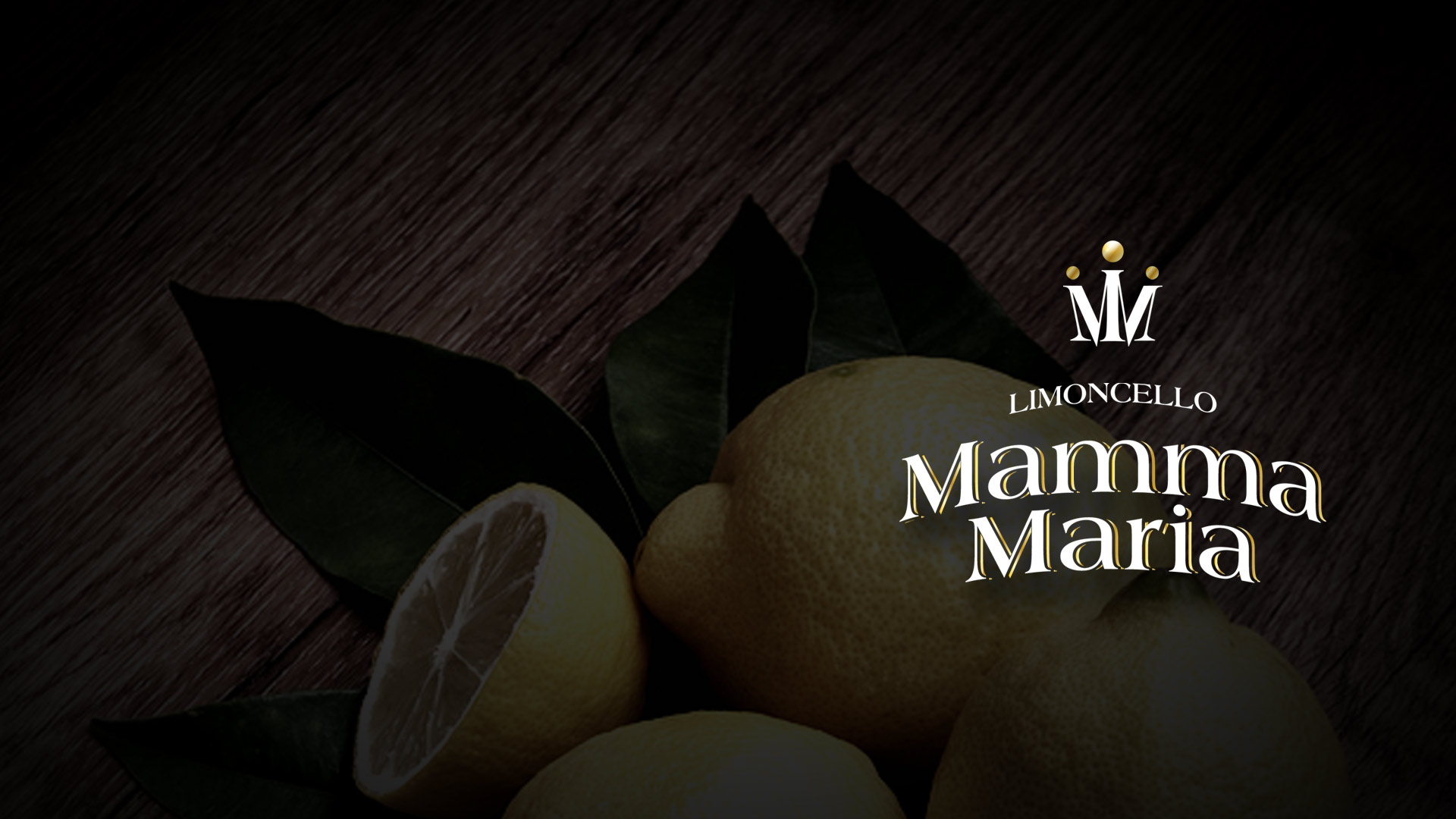 About the project.
2013
Branding and packagind
Mammamaria is a high quality limoncello, created with the best lemons of the south Italian coast. The goal for this project was to create a brand that could express all the meanings that a pure, natural and good product can represent.
From the beginning of this project the shape of the bottle improved with few changes. In this presentation we show the first prototype.