Points of view
I never travel without my dear small Canon.
I love to capture moments that can remain in a single still image full of memories and sensations,
that brings you back in that precise moment of your life.
Like a time machine, that allow you to travel with your heart back time and has that feeling, that smell, that color again.
Here a small selections of moments i captured around the world.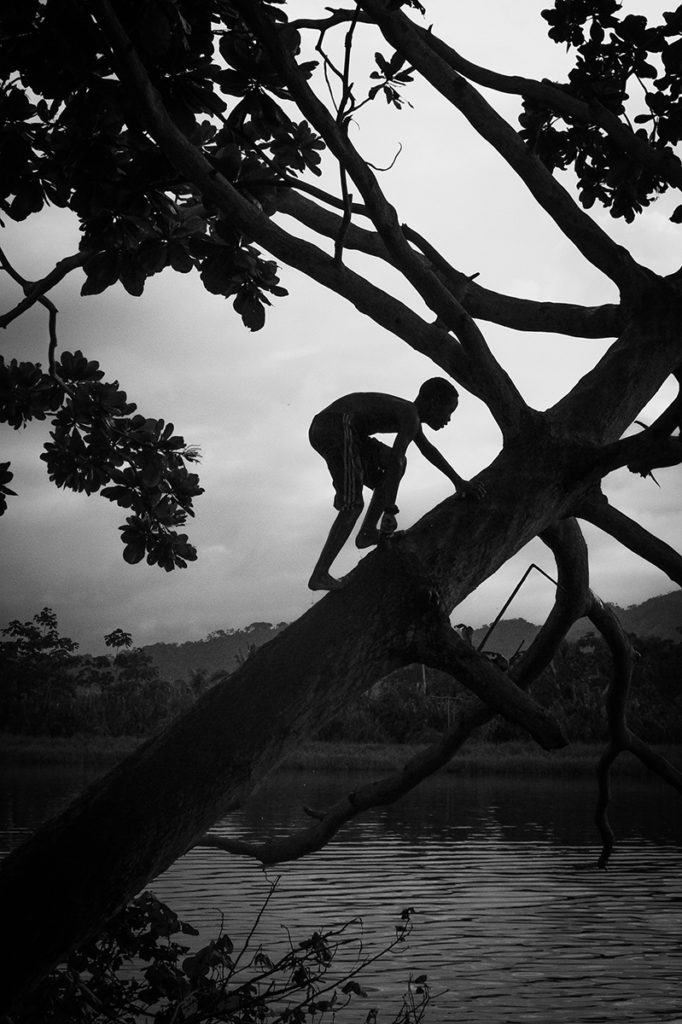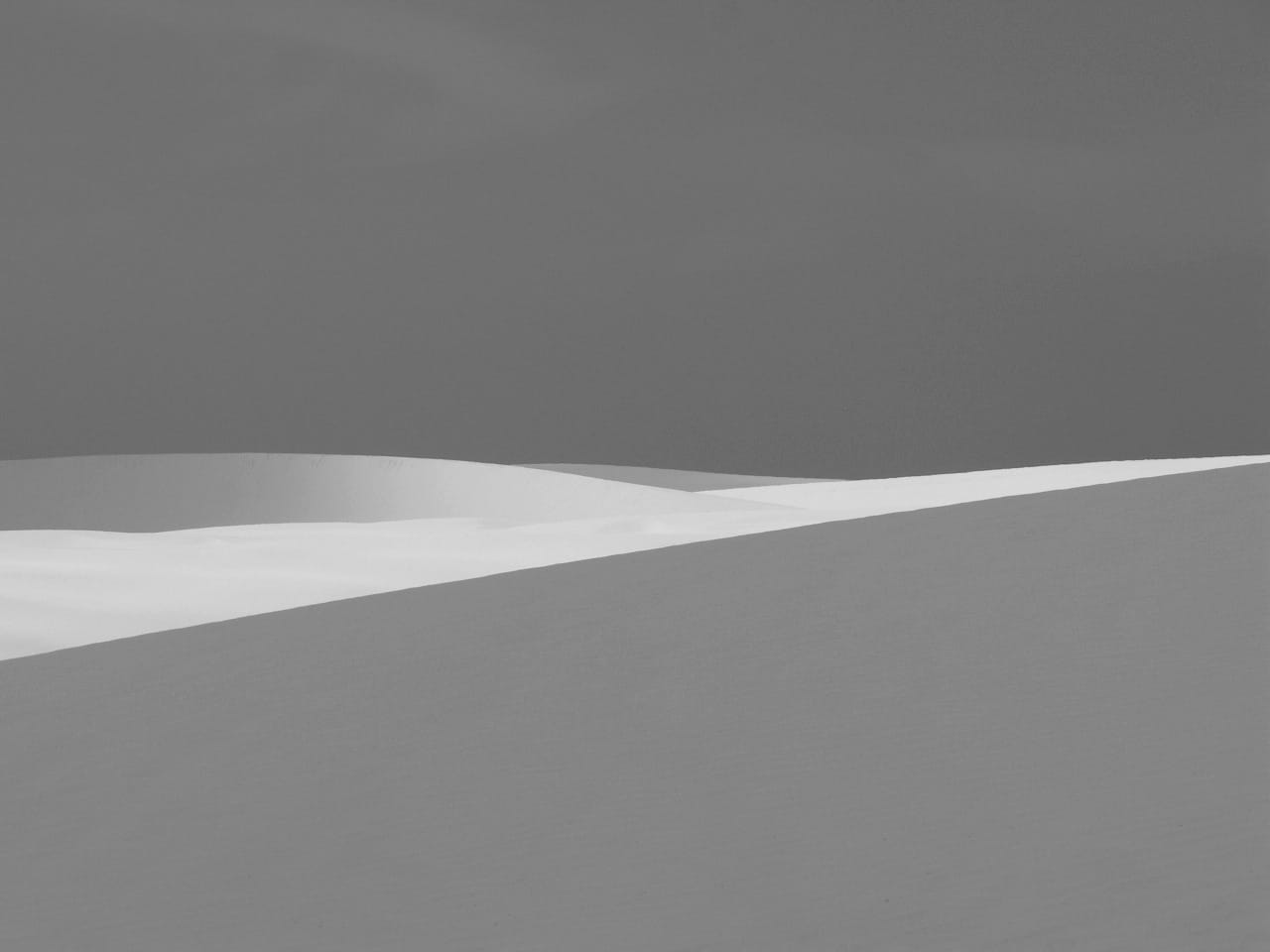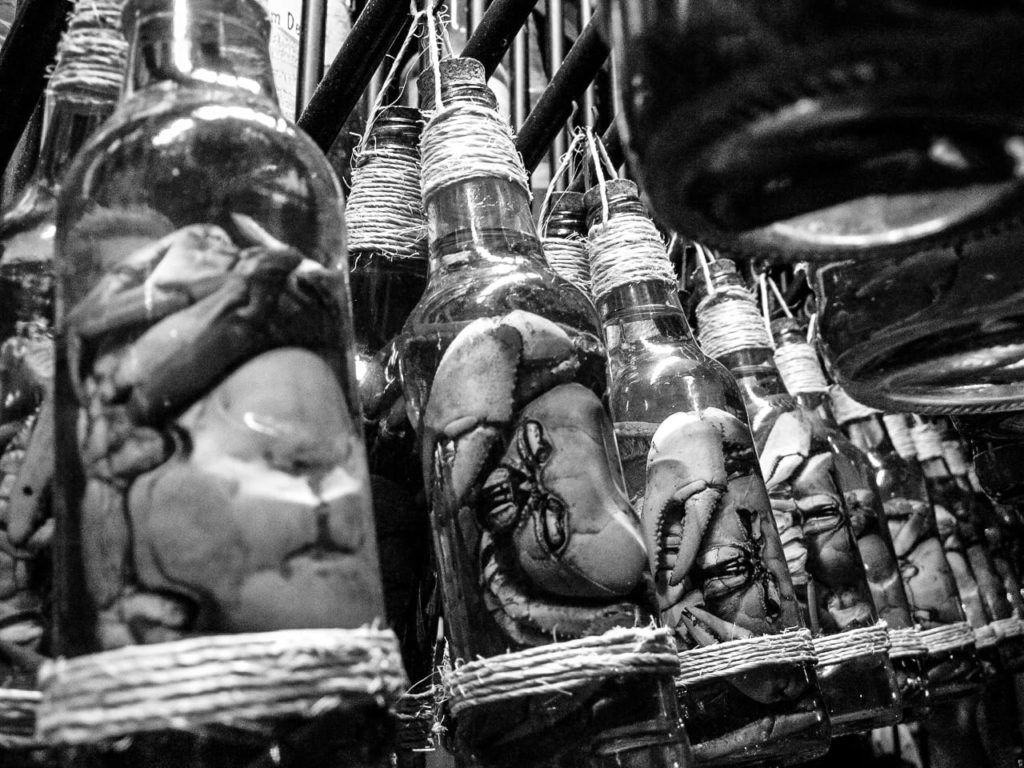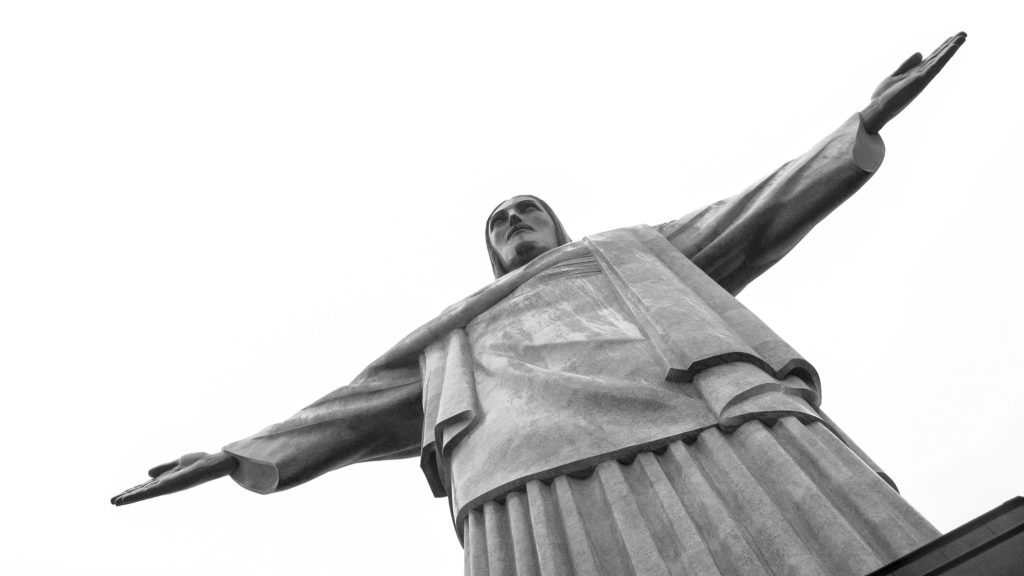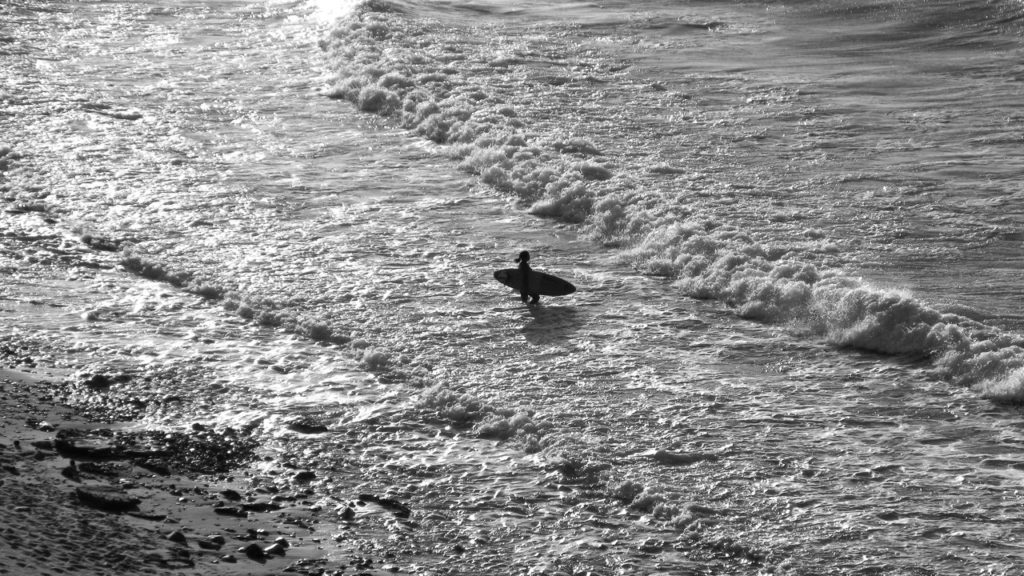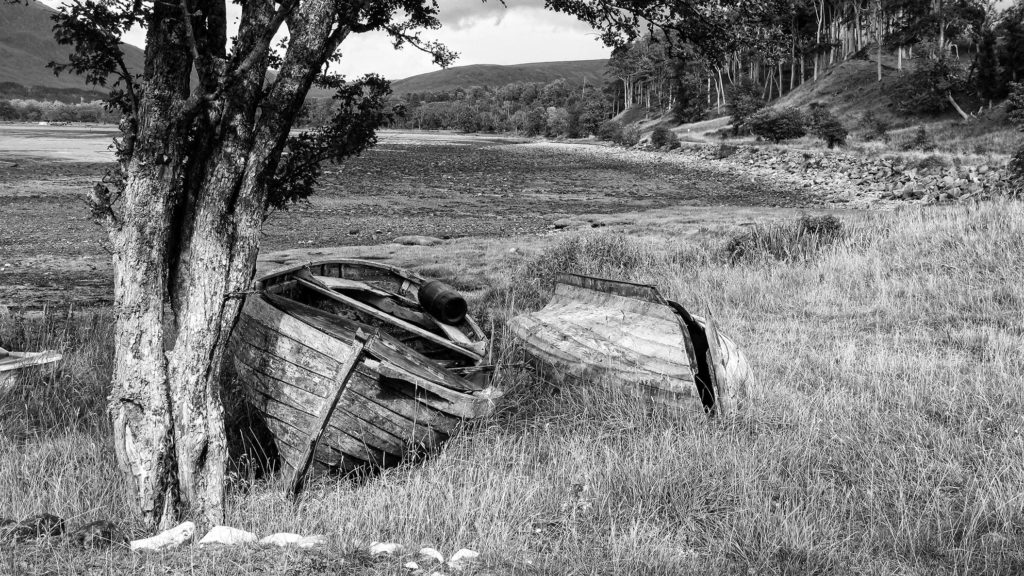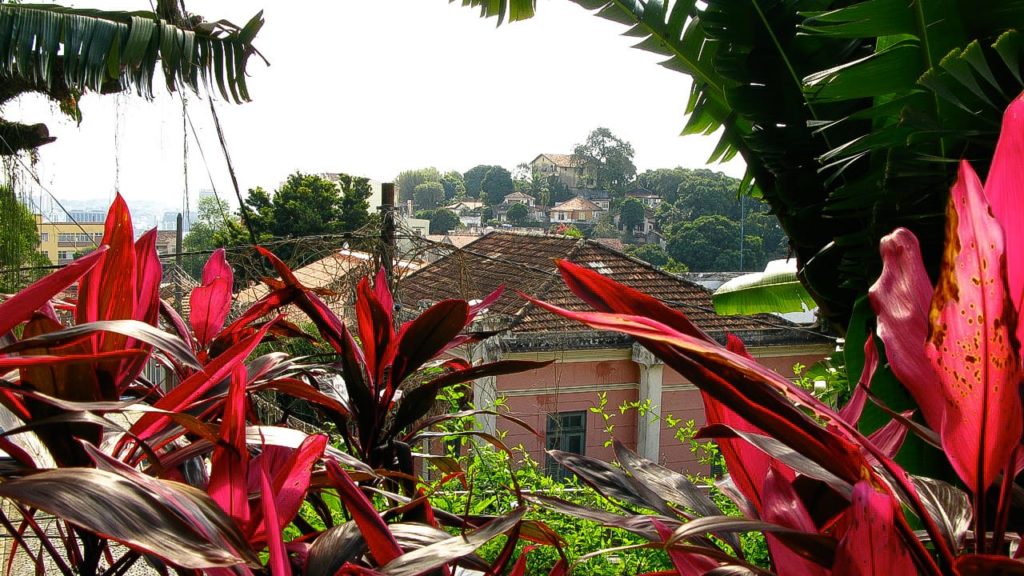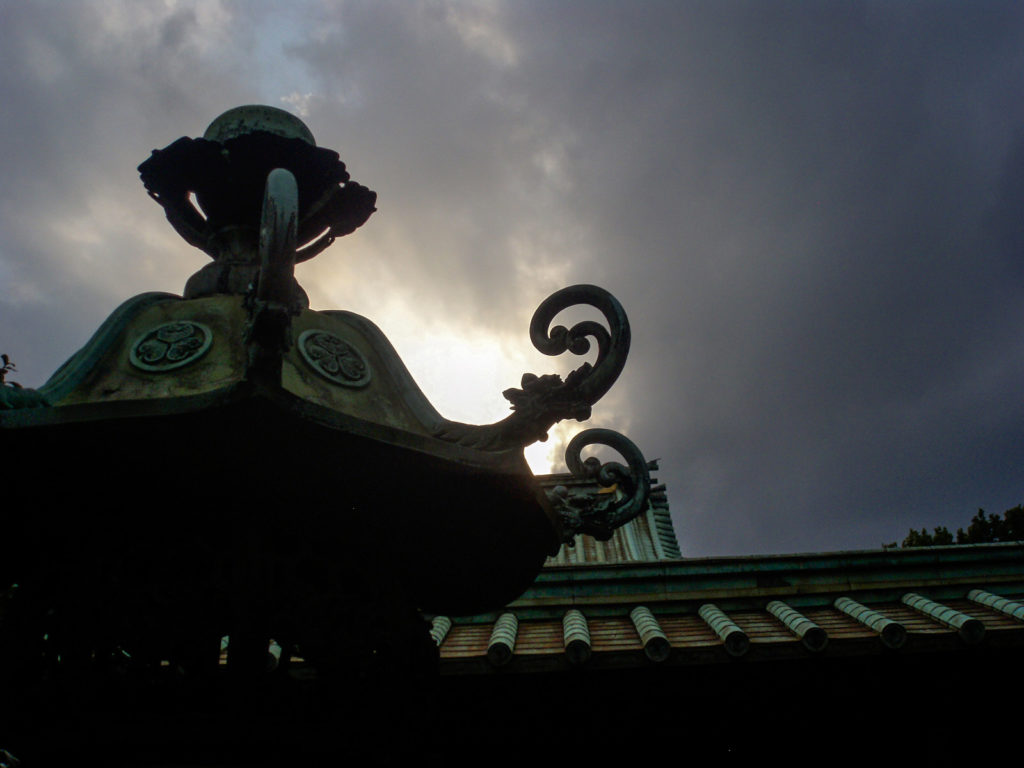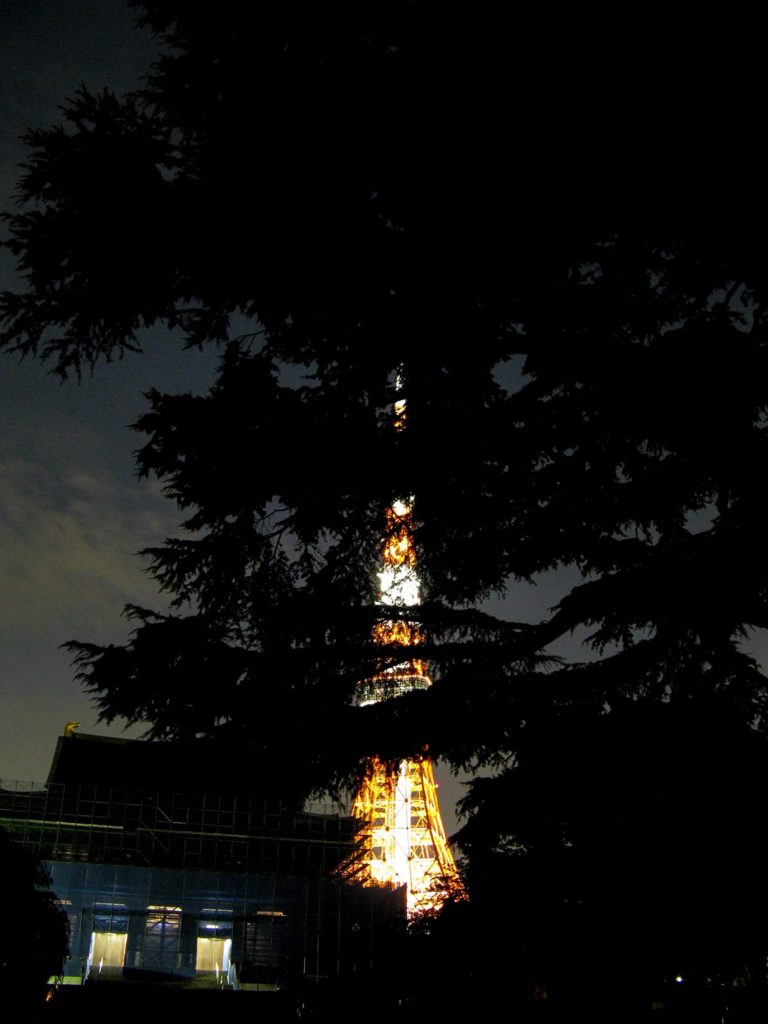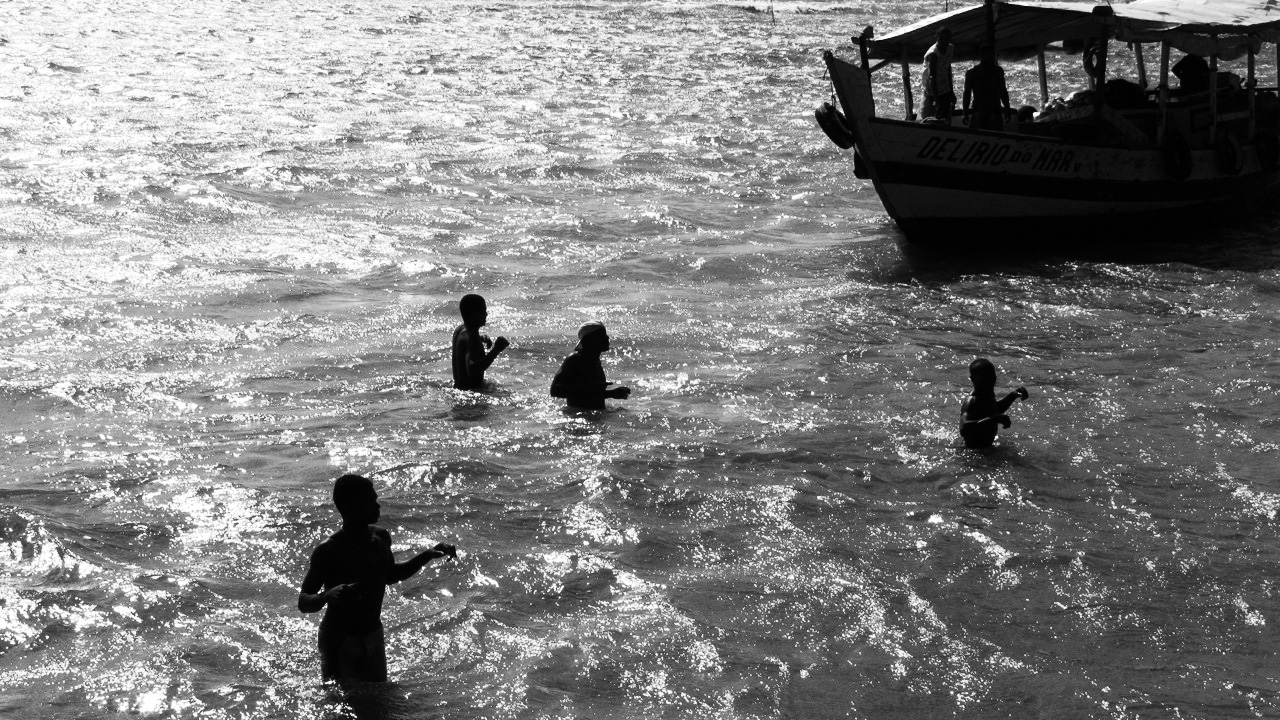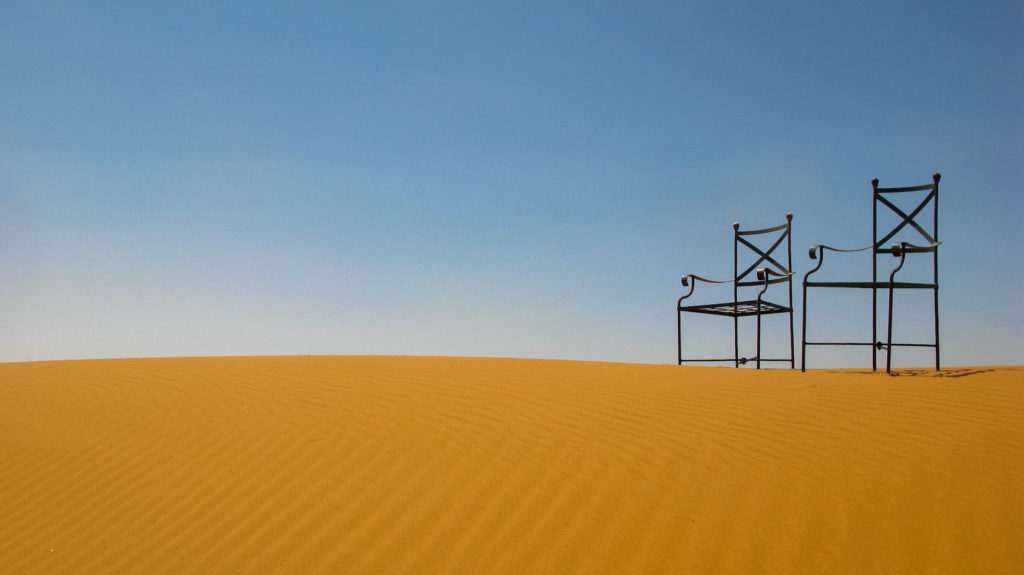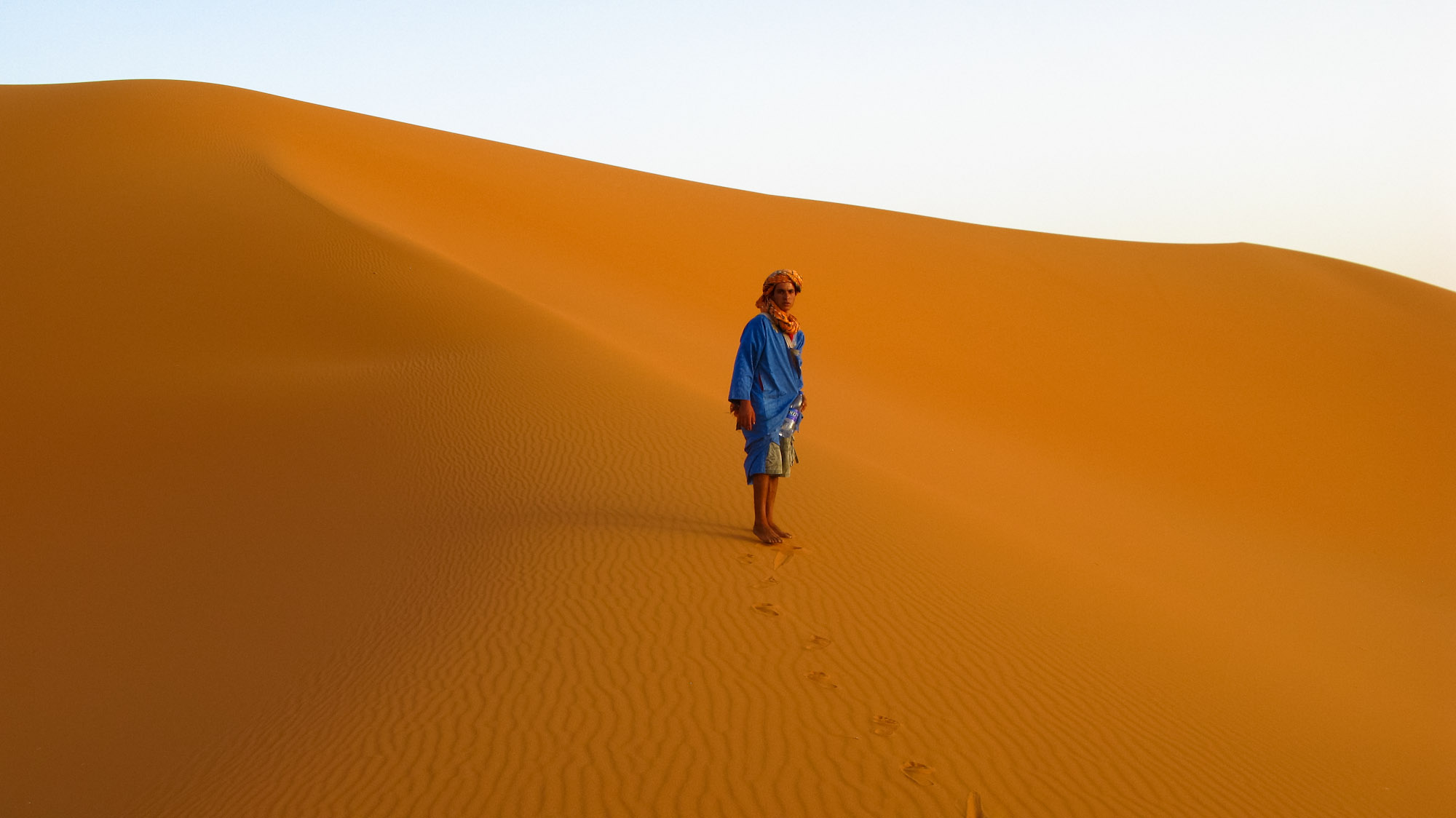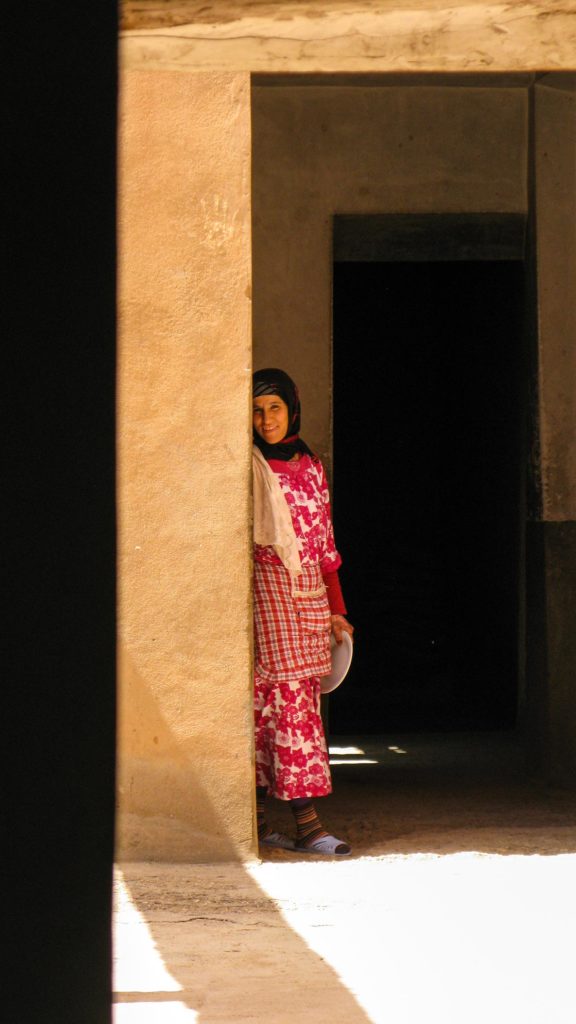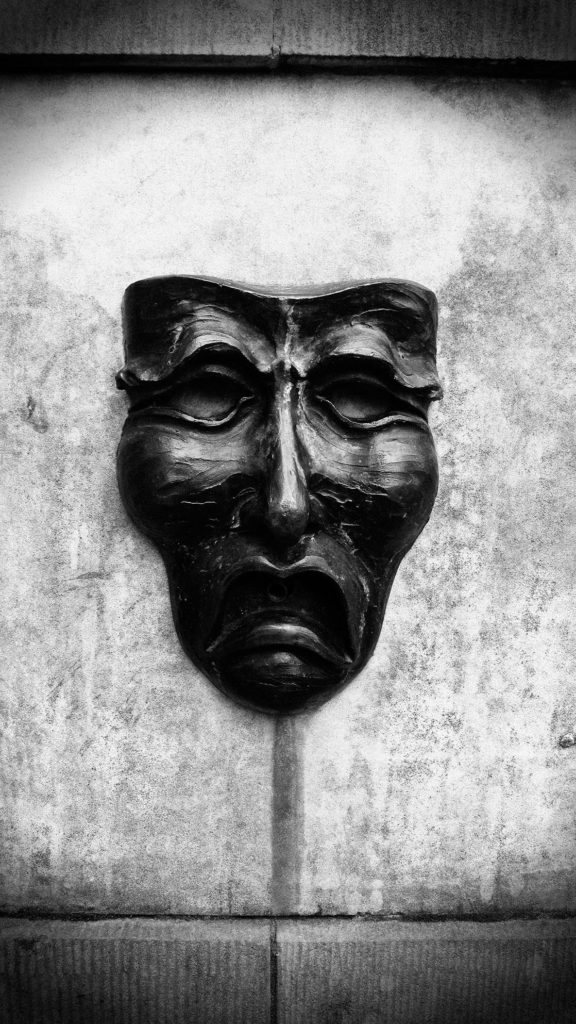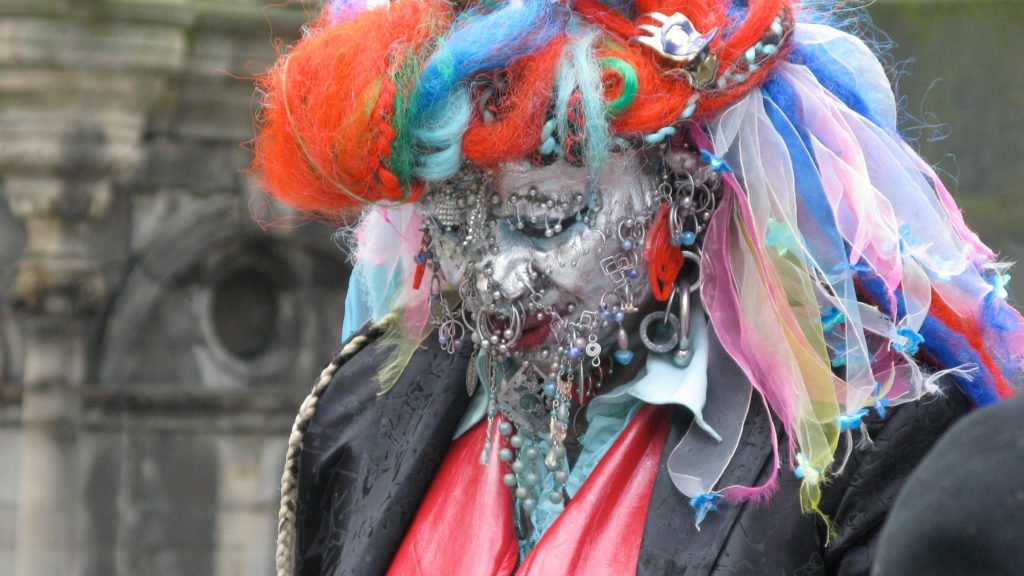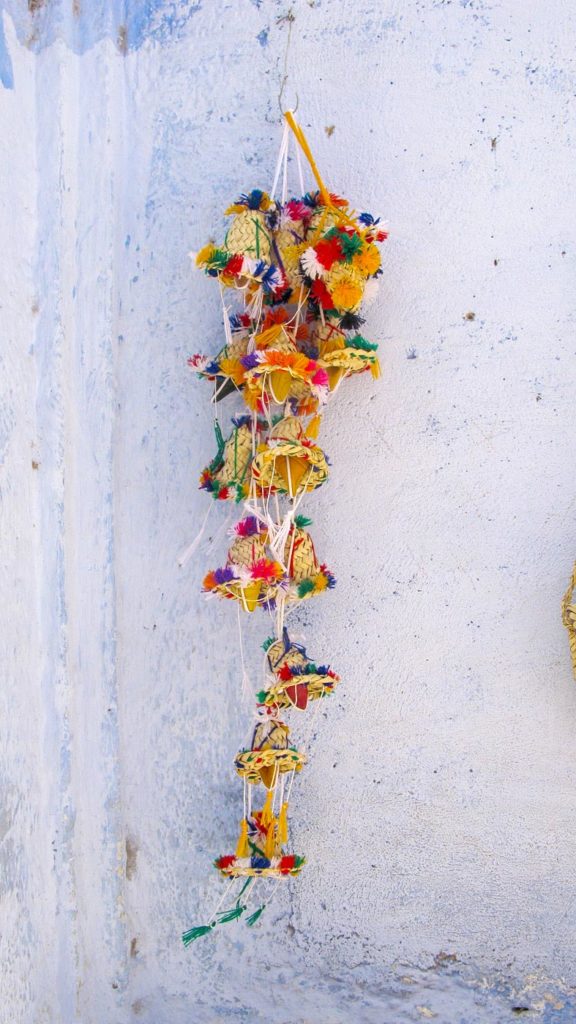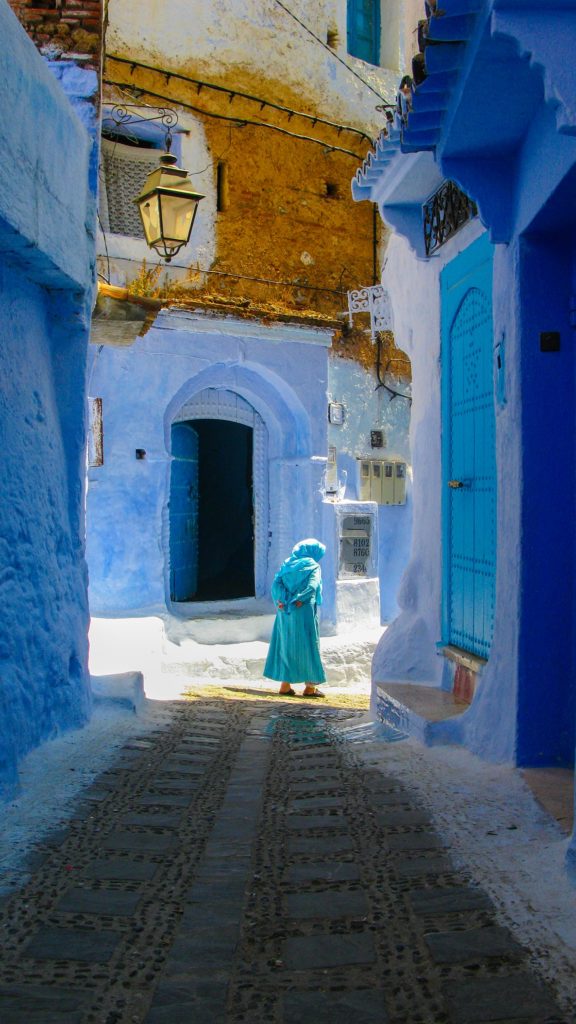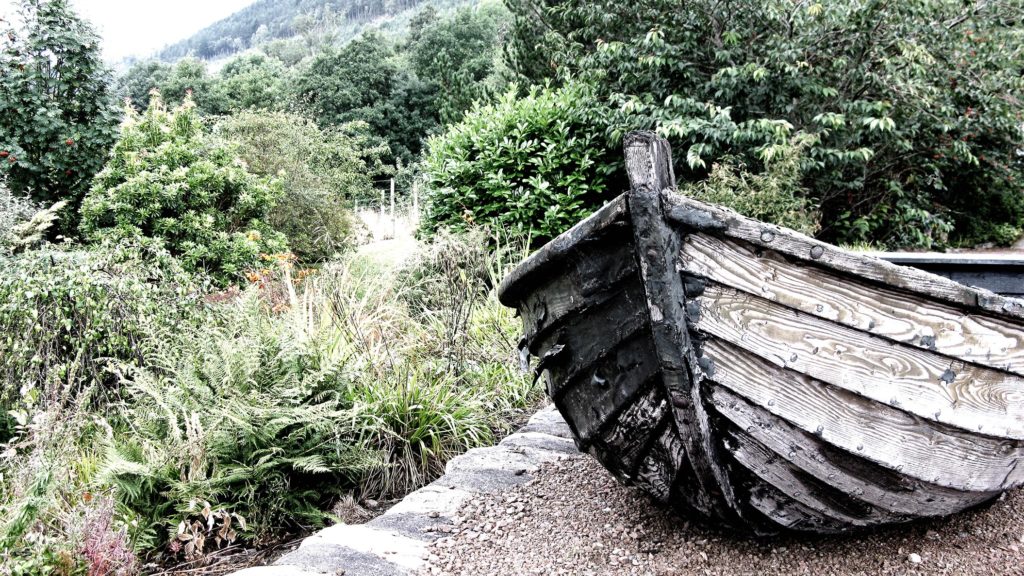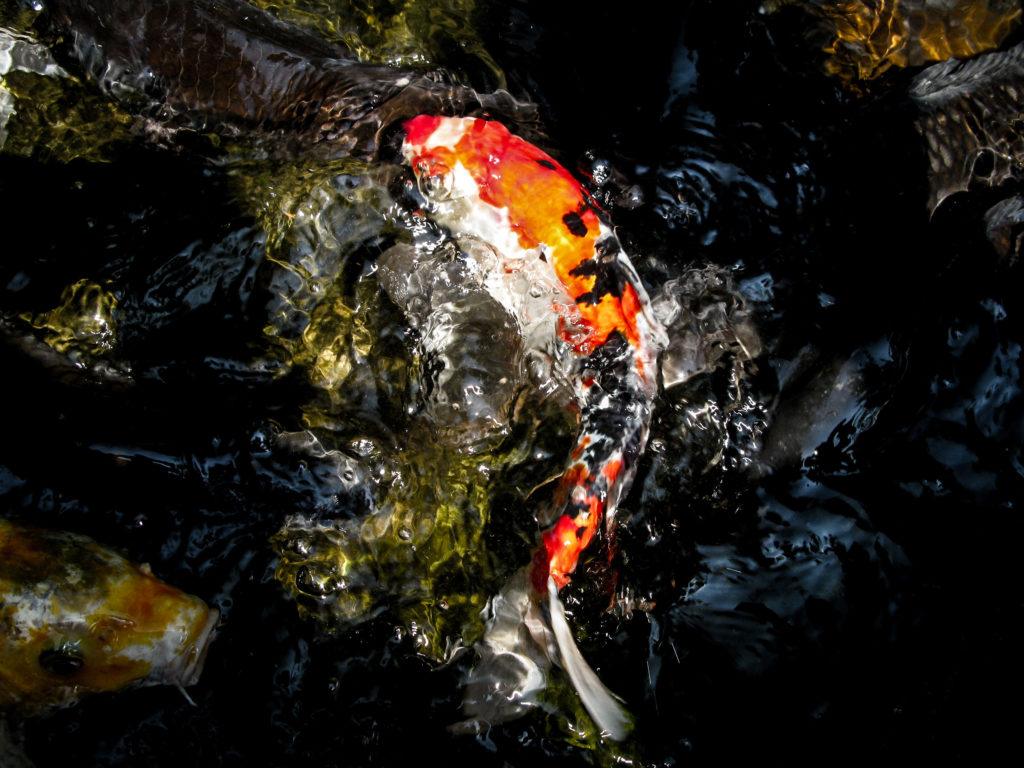 All these photos are on sale, feel free to contact me if you want to buy one or use it for a project.