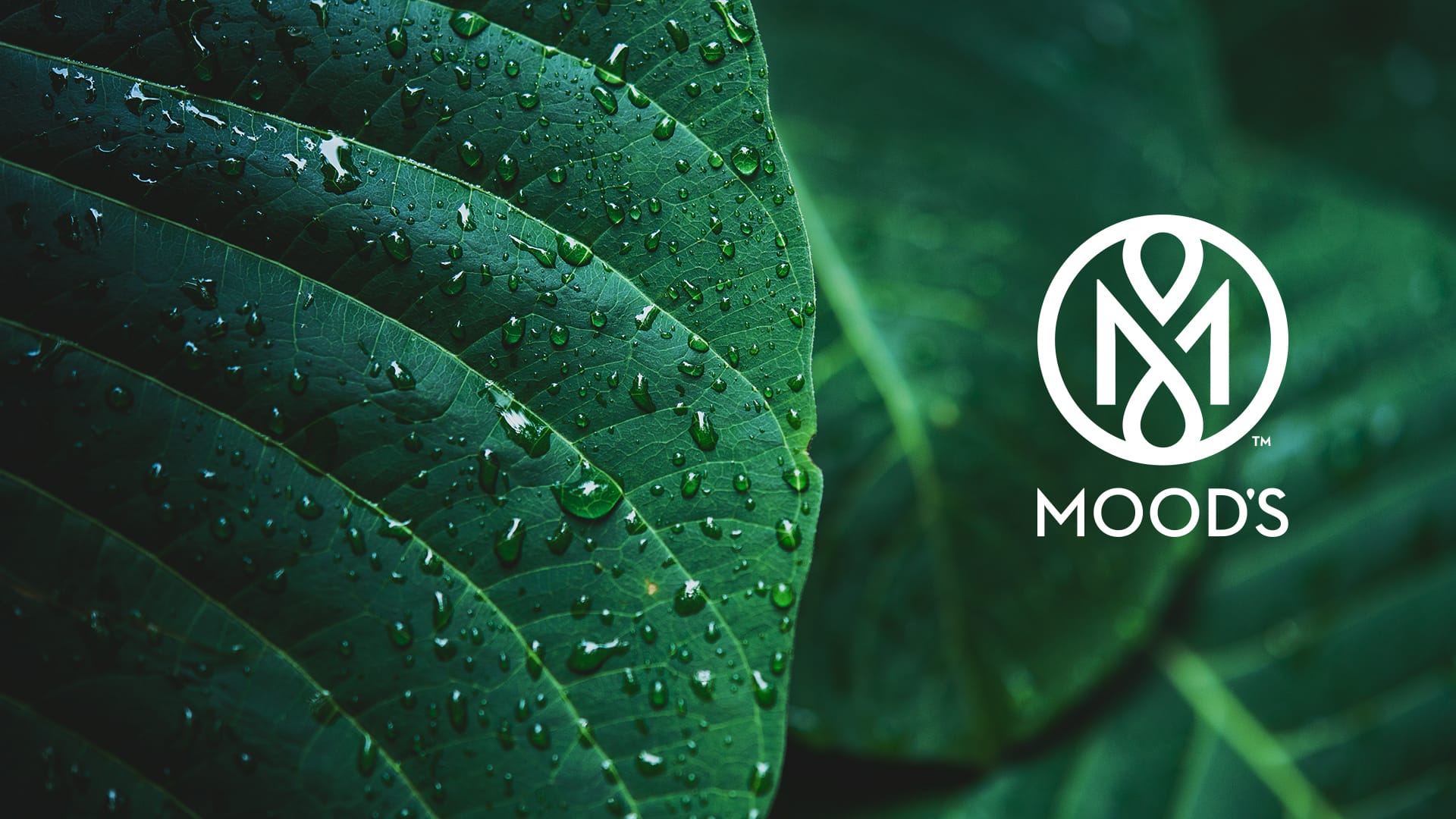 About the project .
2020
Concept, Branding, Packaging
CBD Hemp extract
The base idea was to create an image brand that could mix the high innovation technology of the based product with an image of natural wellness.
The connections between the choices of using low range of natural colours and natural materials for the packagings brought the product much close to the final client that was looking for an high quality product without loosing the natural benefits.