137º Ceramic Art Studio
137º is a Ceramic studio based in Barcelona.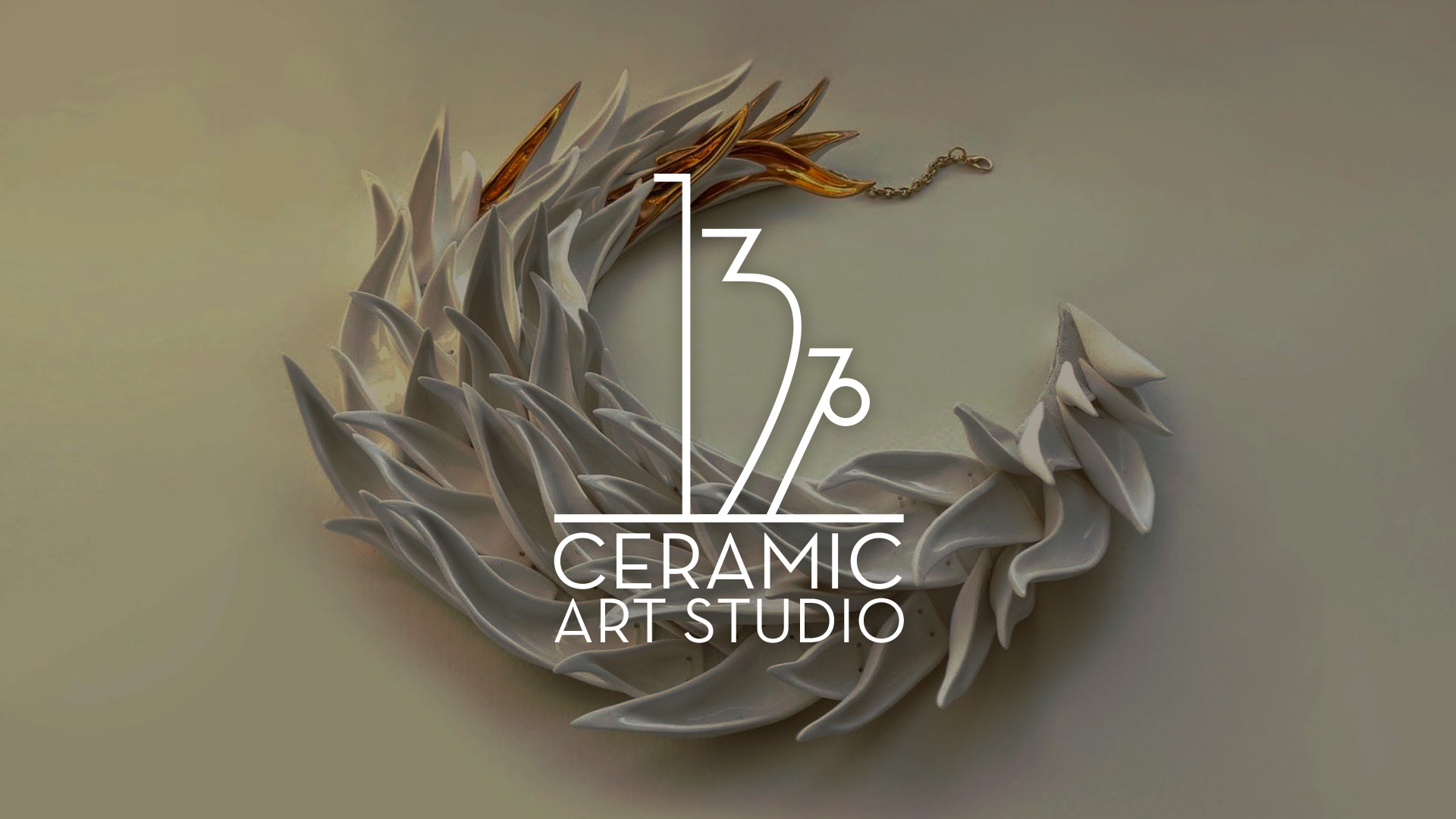 About the project .
2015
Branding
137° Studio is a ceramic space for people of all levels and practices including potters, hand-builders, slip casters, functional, nonfunctional, sculptors and more.
Working with clay is a sensorial activity dating back to the origins of humankind.
Submerging your hands in clay is like finding yourself again.
Ceramics is a generous, spontaneous and playful craft, but rigorous and demanding at the same time. It forces us to develop noble qualities such as patience and resilience.
In fact, we think that ceramics is more than an art, it is a life lesson.
www.137degrees.com

The ceramic jewelries are made by Raluca Buzura, ralucabuzura.blogspot.com